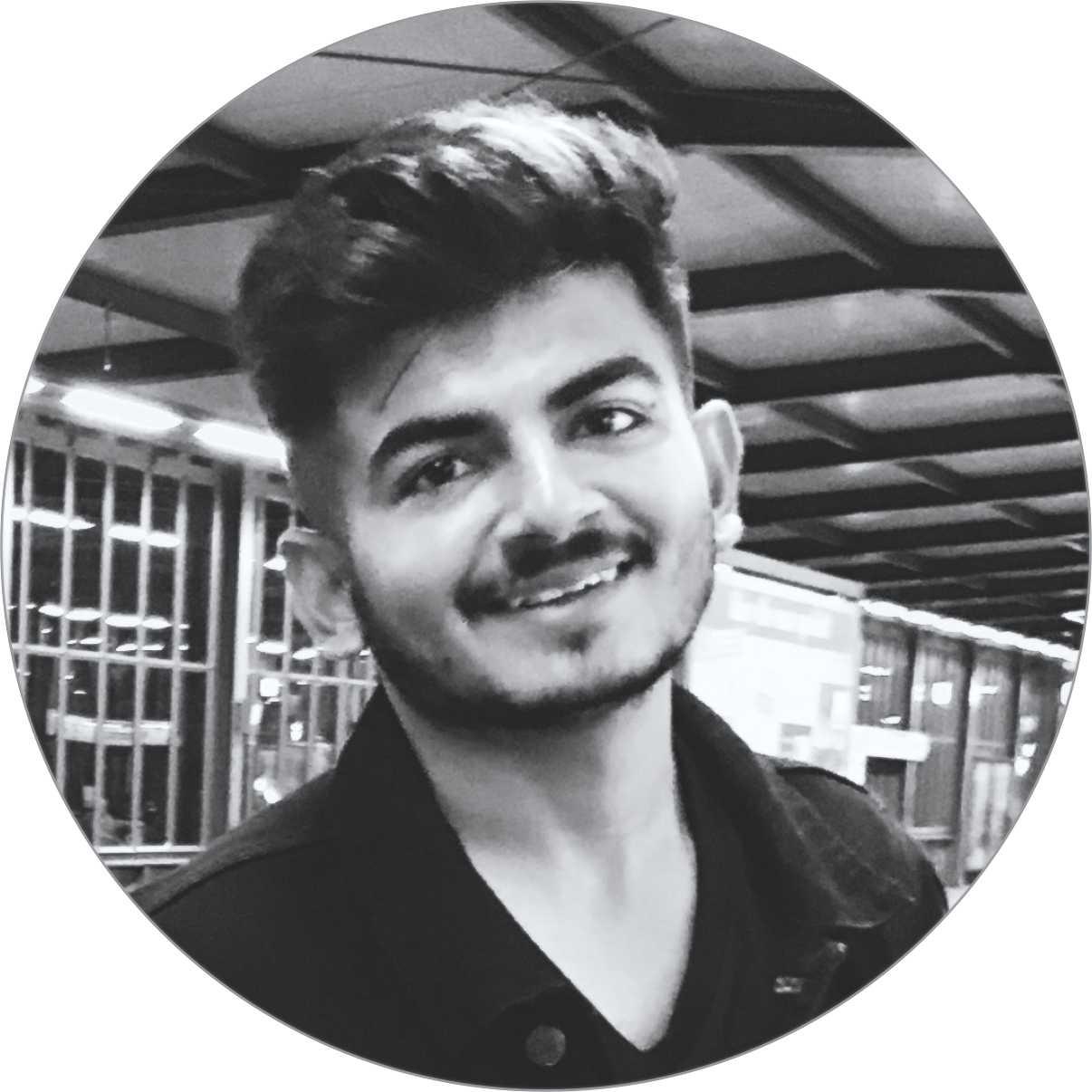 I'm Devang Patel. I'm a multidisciplinary designer, specializing in visual design, interaction design, user experience design and front-end technologies.
Currently working as product designer @Omio solving our user problems and making travel easy. I'm also leading a design system to make sure our brand product experience stays consistent across products & platforms.
My skills extend across all aspects of product designing, from design thinking, strategy and data driven design to visual design, prototyping & interaction design.